You may have seen our post about our First Time Home Buyer Program. Let us know which resource is best for you.
There are three options:
1- Rent to Own Program

The ability to choose your home get one of our partners to purchase the home for CASH and then rent it to you until you are ready to buy it .
2- Credit Coaching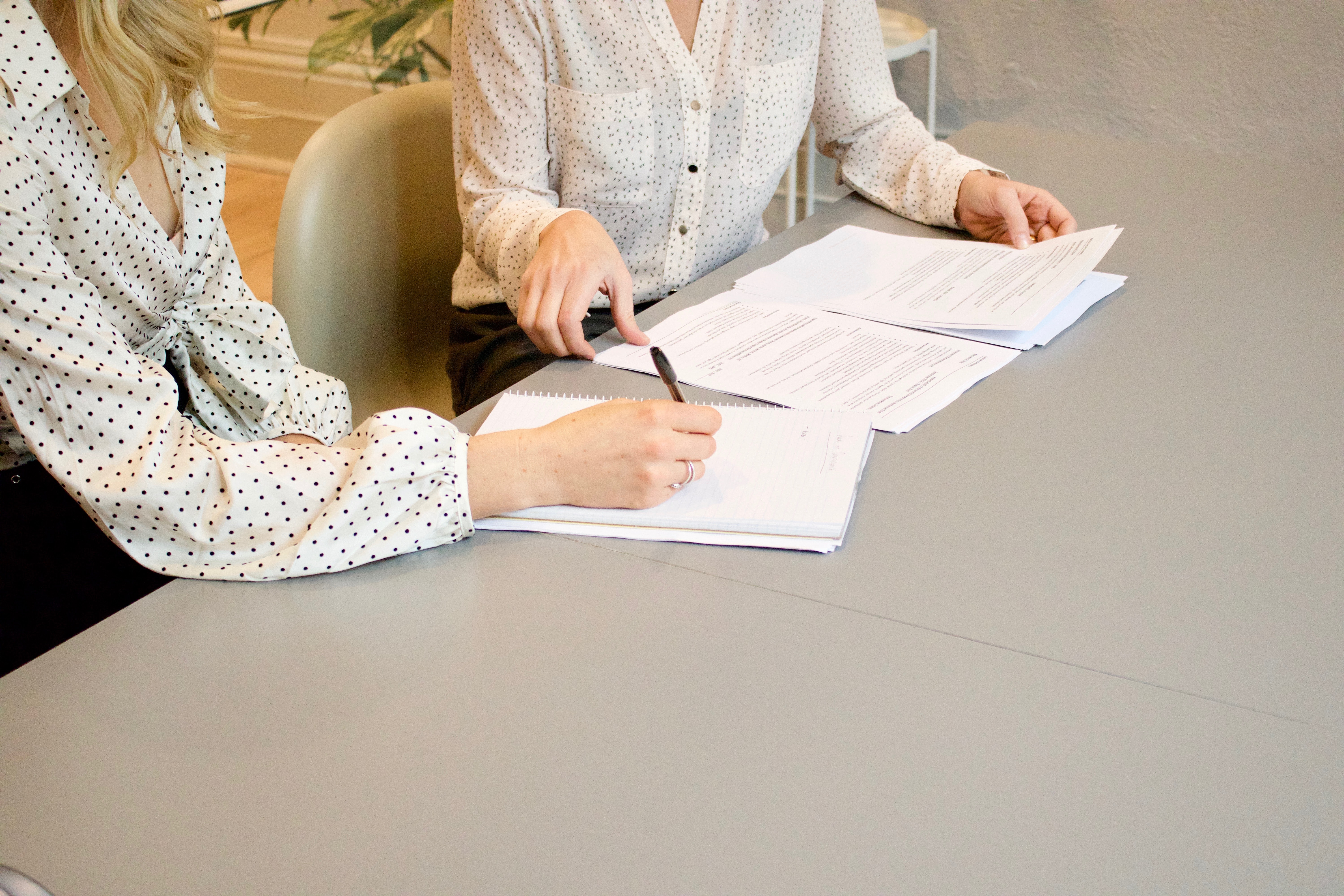 Working with one of our partners to get your credit rating up or attending one of our Free online workshops.
3- Florida Hometown Heroes Housing Program
.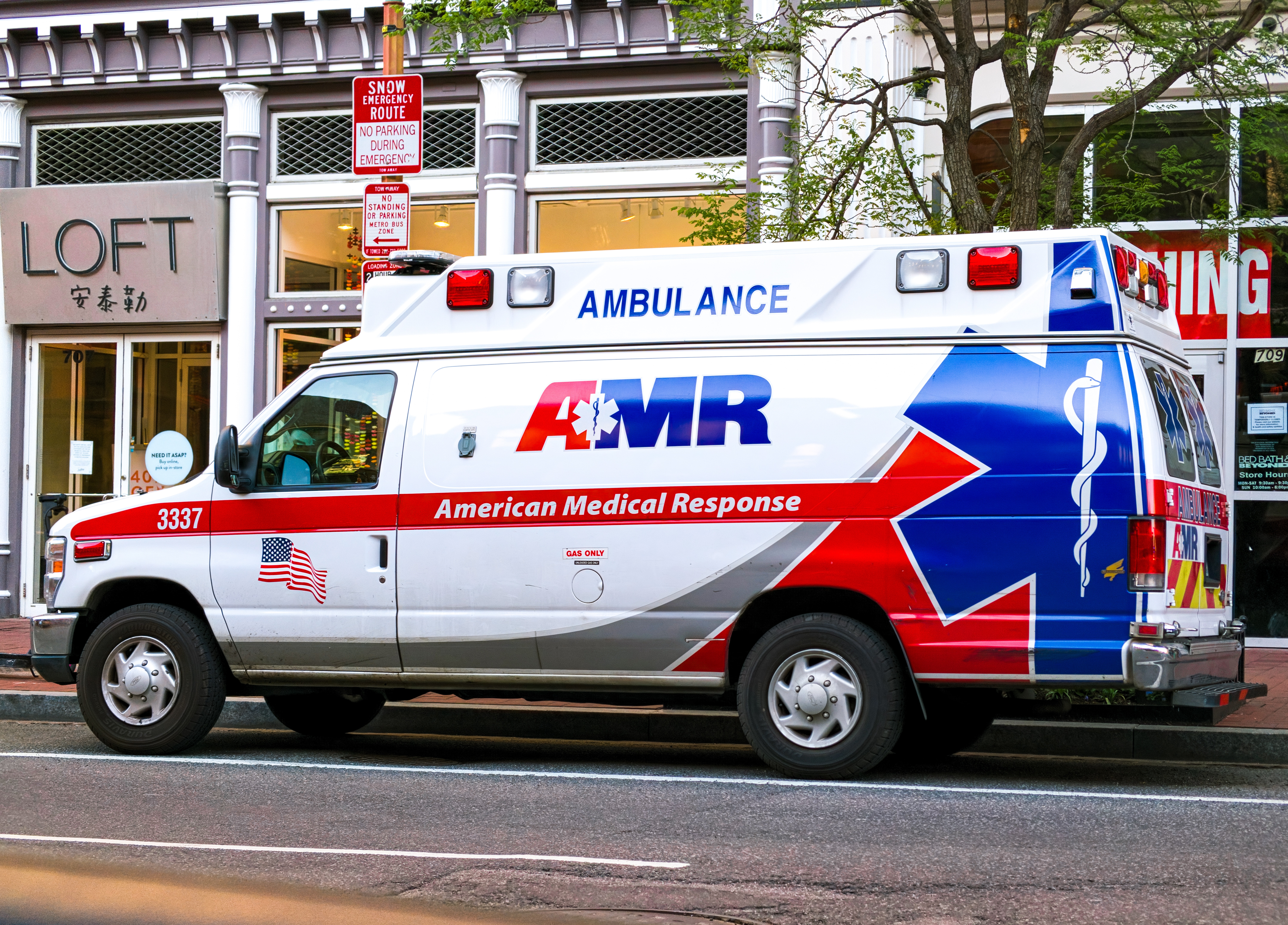 Up to $25,00 in down payment and closing cost help. If you are a first responder, learn more about this exclusive program.